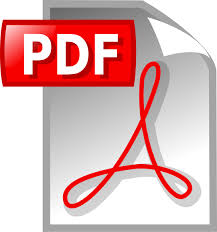 Server Architecture for the Post-Moore Era, HotDC Keynote, 2017.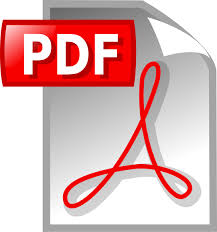 The Clouds Have Taken Over, But Algorithms are Here to Save the Day, ALGOCLOUD Keynote, 2017.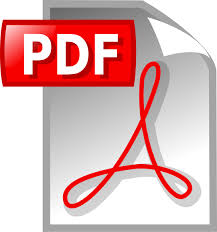 Public Clouds will Subsume (Most of) HPC, HPC Summit, 2017.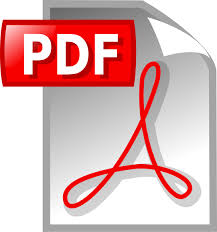 Memory-Centric Server Architecture, Talks at Columbia, Edinburgh, HKUST and Georgia Tech, 2016.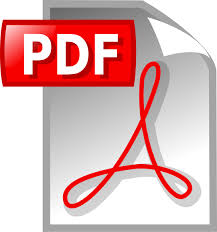 Big Data & Dark Silicon: Taming Two IT Trends on a Collision Course, Keynotes at HiPEAC CSW & IEEE CloudNet, 2014.